Custom Page
CONTACT US
---
Burlington
3067 Mainway
Burlington, ON L7M 1A1
Main Number: 905-333-5066
Fax: 905-333-1890
David Beckett, CPA, CA
Partner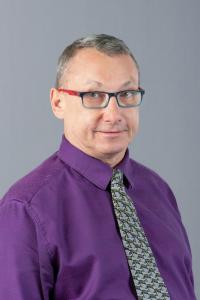 As one of the founding partners, the "B" in BLR, Dave focuses on assisting owner managed businesses with compliance, tax planning and retirement strategies. Although it sometimes seems that Dave is always working, he is very generous with his time and talents as a long-term member of the Rotary Club of Burlington Central and his commitment to helping the local Arts enterprises in Hamilton and Halton. He also travels widely and often on many great and exciting vacations. Just ask where he is headed next.
Doug Lowden, CPA, CA
Partner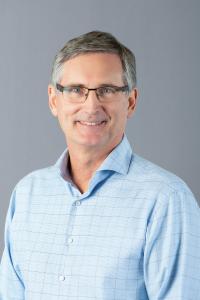 One of the founding members and the "L" in BLR started as a secondary school teacher for a couple of years and then retrained for the accounting world by earning his MBA from McMaster in 1985. He has been with BLR and its predecessor firms since 1989. He became a partner in 1992. Doug's main passion, outside of his family, is playing volleyball. Even at his advanced age he competes regularly in a local men's league. He has travelled to Sydney, Turin, Phoenix, Dallas, Louisville, Detroit, St. George, and Edmonton to compete in age related events.
Nancy Brewer, FCPA, FCA
Partner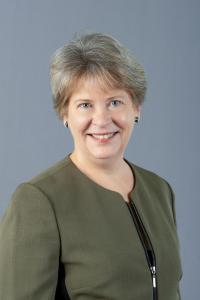 Damian Andrews, CPA, CA
Partner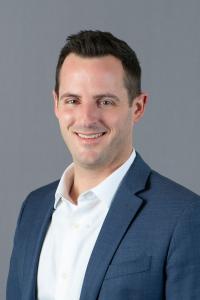 Michelle Lisiecki, CPA, CA, LPA
Partner